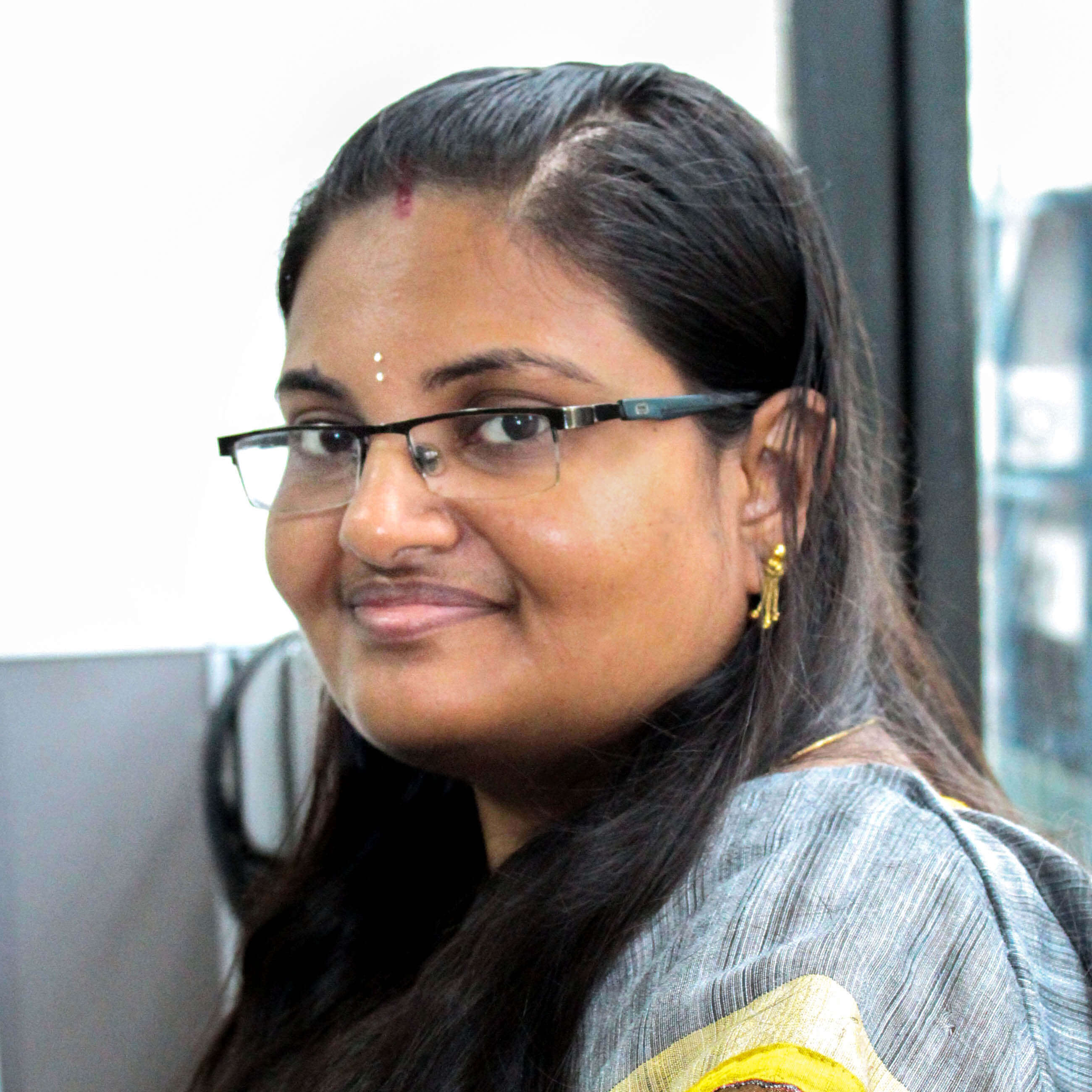 Mrs. Vineetha Viswan is the Lead QA Engineer at Accurate Legal Billing(ALB). She has been working with ALB Since January 2019. She is responsible with Make extra, extra sure that the app and website work seamlessly.
All responsibilities of test planning. To check if the team has all the necessary resources to execute the testing activities. Carry out regression testing every time when changes are made to the code to fix defects.
She earned Masters degree in Computer Application. She has 4 years experience in software testing field.