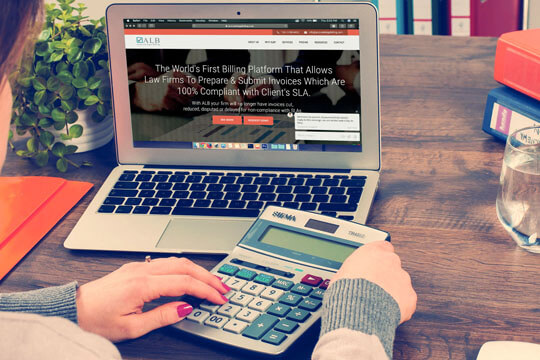 We provide e-billing and our platform training to all the billing clerk(s), billing department and timekeeper(s) in every firm using ALB. Our training services can be availed both online and onsite.
Through our training, we wish to help the firms achieve a level of reliability and predictability to the advanced e-billing process.
Web Training
---
Our training sessions are tailored to suit the needs of individual firms and following the initial training, we are constantly available to provide assistance and support. Web training is completely free and can be arranged periodically (quarterly, monthly, or as per your needs.)
The firm's ALB Accounts Manager will constantly monitor the firm's progress & results, and suggest appropriate training based on each firm's needs. All of these services are free of cost to each and every law firm using the ALB platform.
Onsite Training
---
We offer onsite e-billing training to firms across the world. Your firm's billing department and timekeepers are provided with training and assistance within your firm itself. This will be charged on a daily basis.