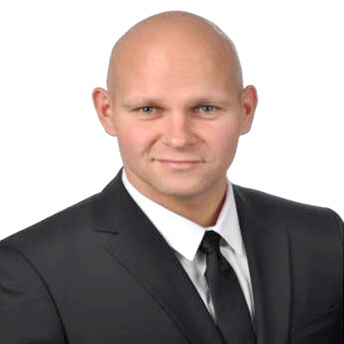 Oscar joined ALB as the Director of Sales in Germany in 2019 prior to which he played the role of the Chief Operating Officer of Connect-KX in Berlin for a year.
He has gained a vast amount of expertise in sales and marketing and has held the role of Chief Marketing Officer during the year of 2018 in Shipper.to, prior to which he worked as a Business Consultant for Univertise Digital Recruiting in Berlin.
Oscar is a post graduate in Industrial Engineering from the Beuth University of Applied Sciences and holds his Bachelors degree in the same field.
He is an experienced networker who places emphasis on constantly improving client relationships and betterment of the products and services sold to them. A master problem solver and ardent people person, Oscar believes in mutually productive interactions and personalised services for each of his clients.