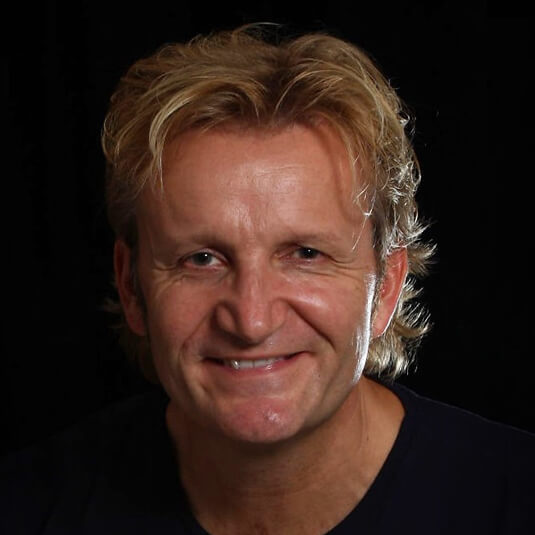 Michael joined ALB in June 2019, as the Director of Sales in Toronto, Canada.
Michael has over three decades of experience managing and directing sales across the region.
From 1986 to 2005, he led the personal sales of CitiGroup -Primerica Financial Services - ON, Que, NS, NB and served as the National Director of Sales during this period. During this period he built and managed one of the most successful sales agencies in Canada.
Following this, he was the Sales/Sales Management Trainer in the Greater Toronto Area for three years. For nearly 15 years, Michael has been working as a self employed sales/management consultant.
Superior and ethical customer service is the quintessential virtue that Michael has built his career on.
He graduated with a Bachelors in Communication from the Adrian College, Michigan in 1984.