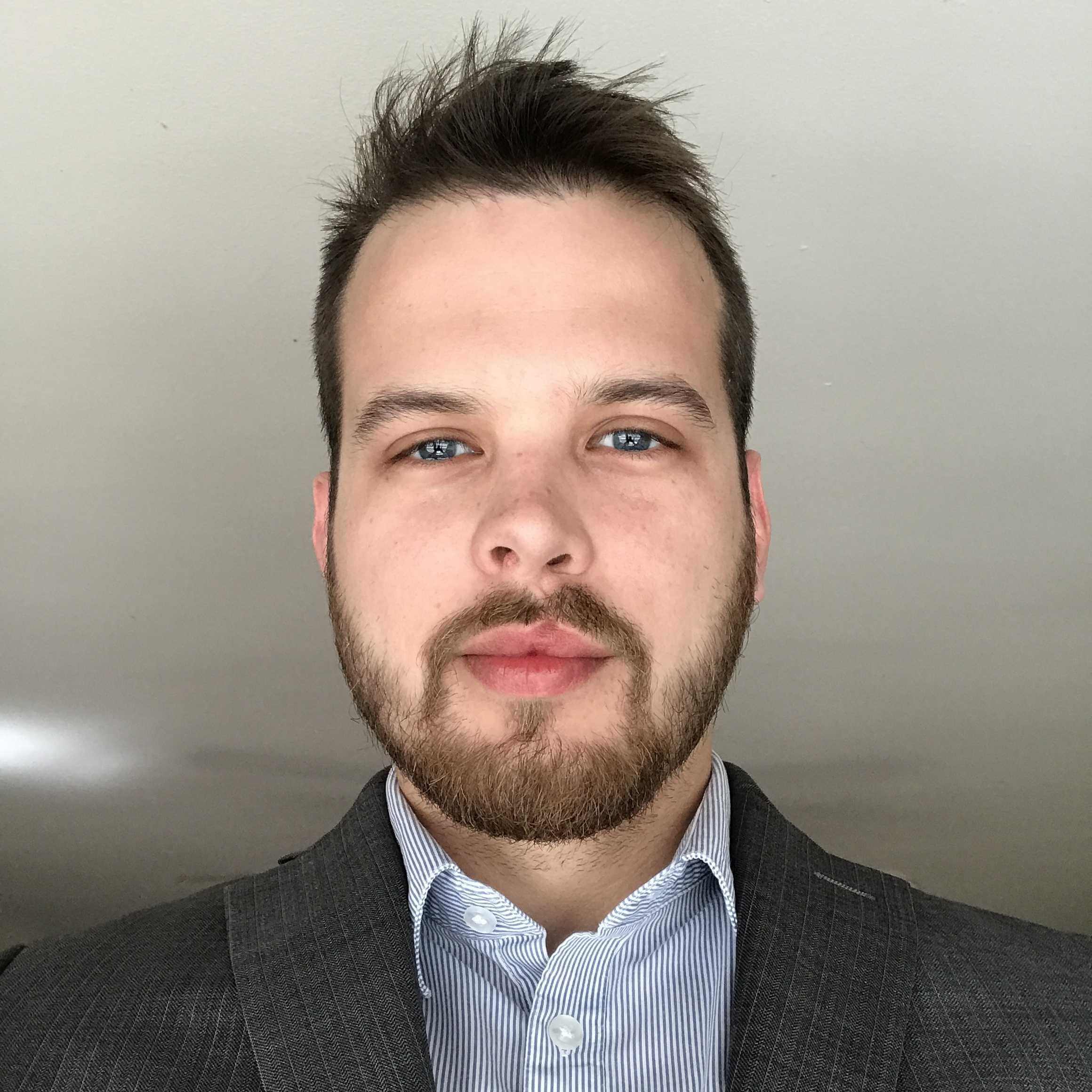 Working in numerous fields of software and services, Jeff joined ALB to enhance the organization's footprint within the US.
Over the past decade, Jeff has lead business development within the software and manage services realm across various industries and verticals. With specific focus on Software as a Service, he has cultivated the benefits of these sort of offerings within clientele spanning the US and global marketplaces. While his experience traverses various industries, he has significant expertise in the Legal Sector. Here, his skills in customer and account management manifested in the form of numerous global clients with hundreds of end-users worldwide.
He is motivated and dedicated sales executive with an acute knack for customer experience. He is a graduate of Rider University.