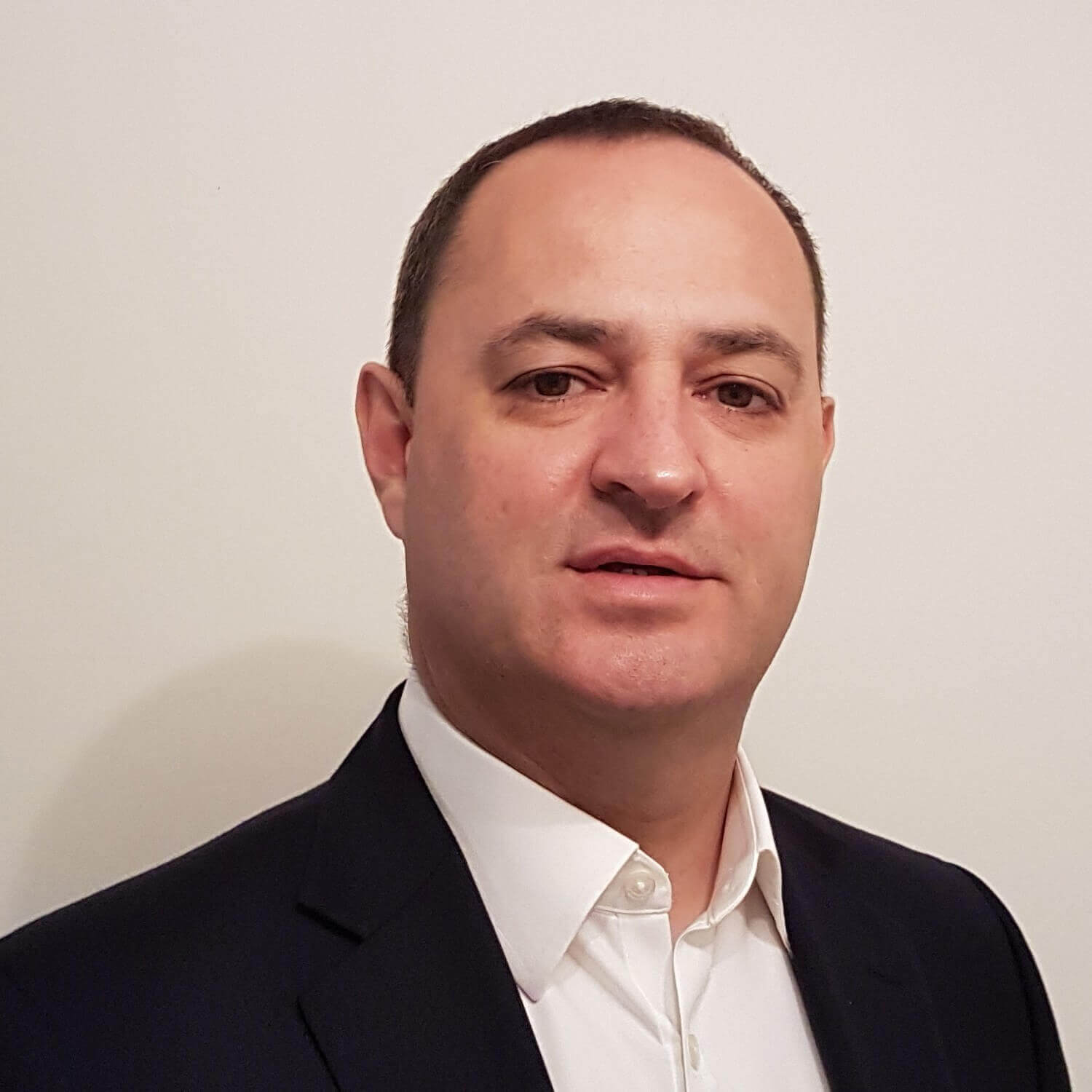 Prior to joining ALB as the Director of Sales in the UK, Abel has established himself as the director and manager of sales for various businesses across the United Kingdom, with an experience of over fourteen years in sales.
An expert in building professional relationships that facilitate productivity and prove beneficial for the clients, Abel believes in valuing the uniqueness and individuality of each client. Prior to this, he was Business Development Manager-EMEA in Xaar Pic between 2015 and 2018. In 2014 he worked as the BDM-Packaging and Industrial for Velcro Industries.
He has over a decade of experience in sales and has worked with large corporations such as Micropump Inc, Sonoco, Amcor Flexibles and Verizon Business UK Ltd-Reading.
He is an experienced leader and has completed his graduation in Social Sciences from Universidade Aberta - Lisbon.