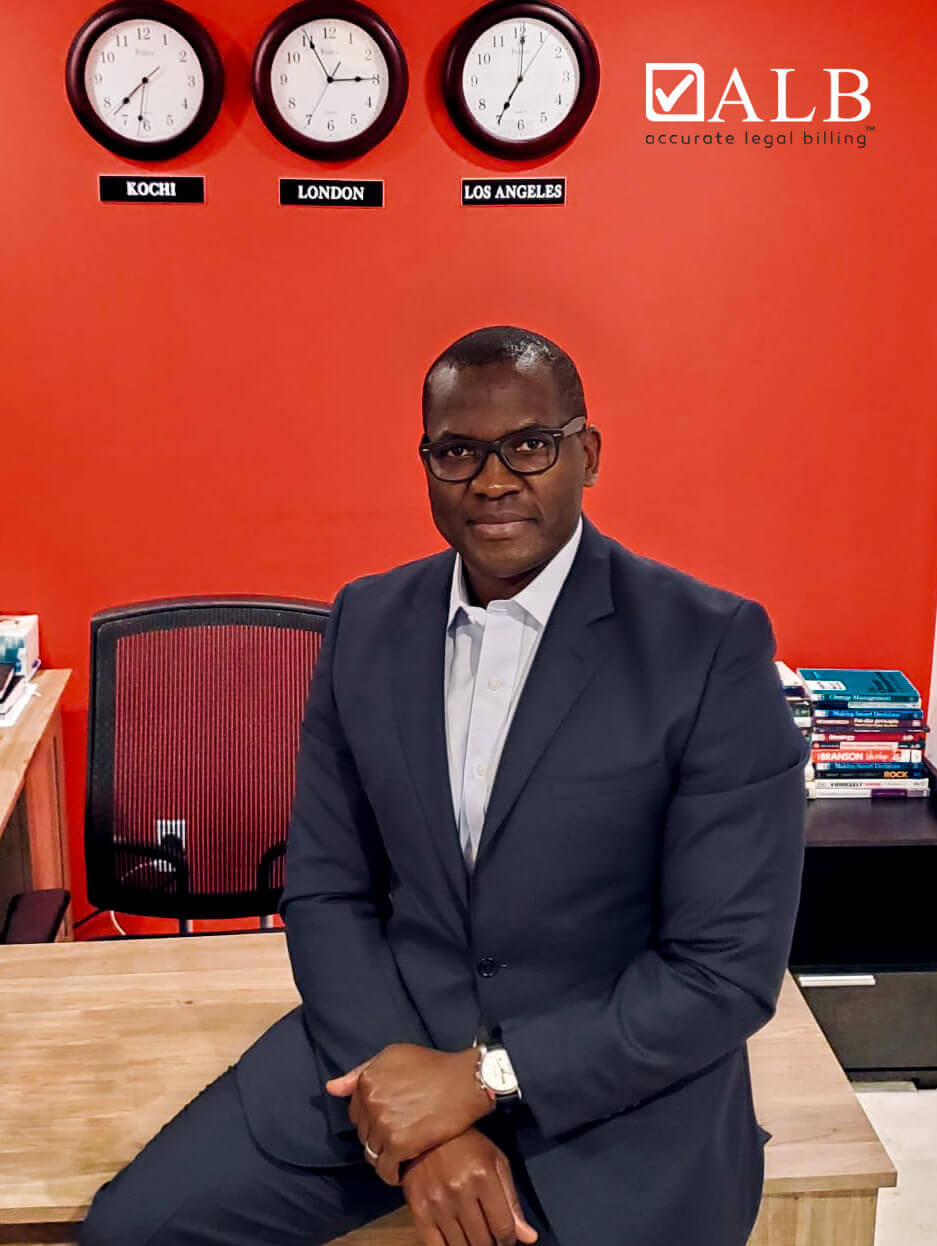 As a serial entrepreneur, he has created and led several technology companies over the years. For 17 years he was one of the owners and the group CFO/COO at a global Litigation Management and e-billing company that helped US, UK and Canadian Insurance companies, Third Party Administrators and Self-Insured corporations control their legal spend with our proprietary e-billing software designed to strictly enforce billing rules and guidelines.
Throughout his career he worked with some of the leading insurance companies among the likes of Ace Insurance (now Chubb), Aviva, Beazley Syndicate, Bentley Insurance, Chaucer, CNA, Hiscox Syndicate, Amlin Syndicate, Novae Syndicates, Lloyds underwriters, XL insurance, Catlin, Brit Insurance, Brit Global Specialty, NYCM Insurance. Leading Third Party Administrators such as ESIS, Sedgwick, Gallagher Basset, Alternative Service Concept, Rockville, Western Litigation and leading US companies such as United Airlines, Coca-Cola Bottling Company, Transdev, Nissan, Nike, IBM, AT&T, Allianz, Taco Bell, KFC, Cardinal Health, Allied Barton, Volt, YRCW, Costco, leading school boards like Miami Dade, and many more.
His previous company delivered over $1.5 billion dollars in saving to its clients.
Having spent nearly two decades reviewing and analyzing invoices from law firms across more than 50 countries. In addition to cutting over $1.5 billion dollars off these invoices due to non-compliance with clients' guidelines. In 2018, he decided to switch sides and to devote his time to helping law firms comply with clients' billing guidelines, prevent e-billing reductions and invoices appeals.
ALB AI Time Entry Cleansing was born.
Appreciations from industry experts
Andre has so many fantastic ideas and a wonderful energy. He is tenacious, bright and fun. Working with Andre is exciting and he always strives for the perfect solution. I can't wait for the opportunity to engage with him again
Dominic Liwinsohn
President IRON FOX