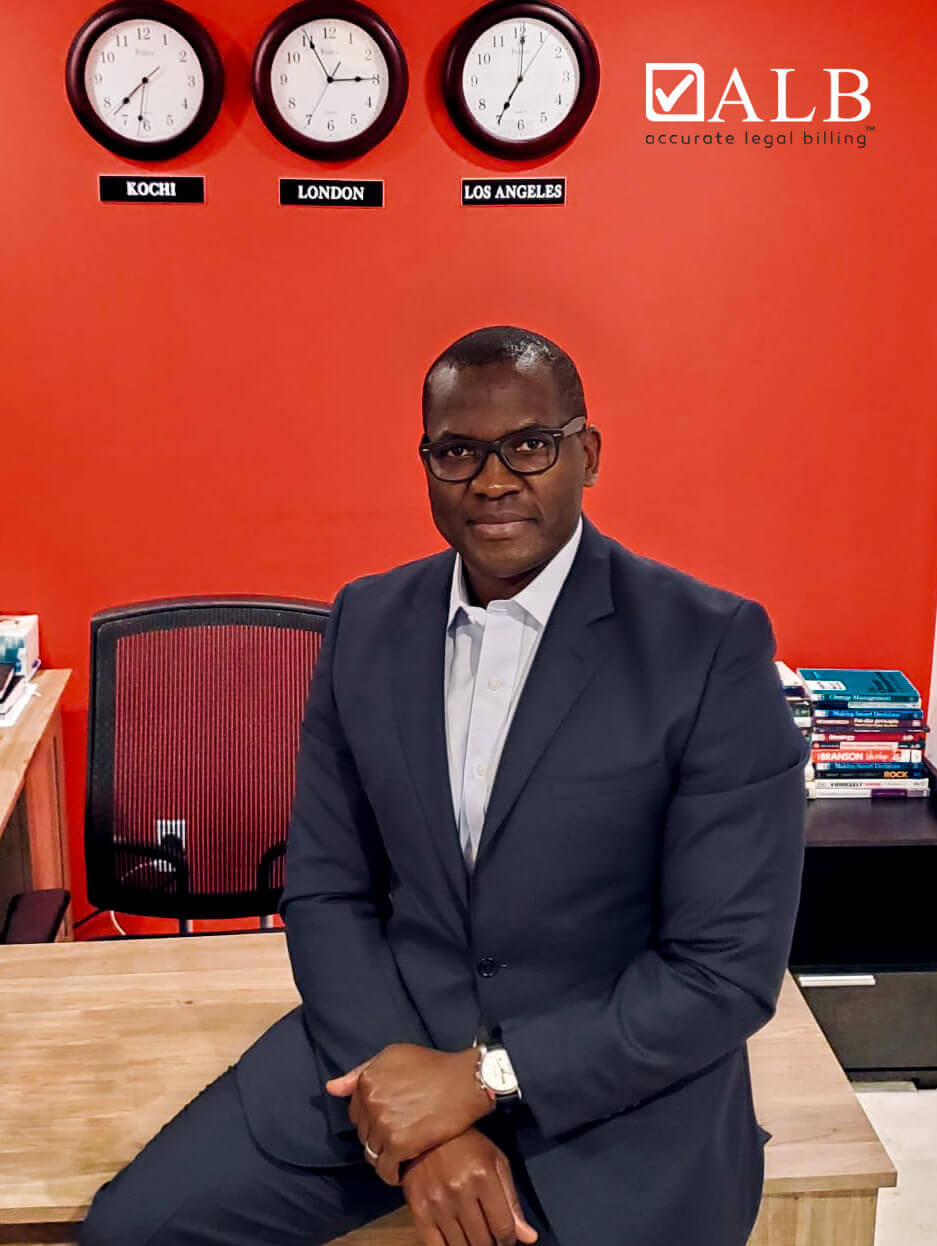 As a United Kingdom Corporate Tax Advisor and entrepreneur, I have created and led several technology companies over the years. Until recently, I was the group CFO/COO of a global leading company based in New York City which performs expert legal bill review. Over the past 15 years, this company reviewed several billion dollars' worth of invoices from law firms located in over 80 countries.
Throughout the past decade, I worked with some of the leading insurance companies in the US and UK among the likes of Ace Insurance (now Chubb), Aviva, Beazley Syndicate, Chaucer Syndicate, Hiscox Syndicate, Amlin Syndicate, Novae Syndicates, Lloyds underwriters, XL insurance, Catlin, Brit Insurance, Brit Global Speciality, NYCM Insurance, leading Third Party Administrators such as ESIS, Sedgwick, Gallagher Basset, Alternative Service Concept, Rockville, Western Litigation and leading US companies such as United Airlines, Coca-Cola Bottling Company, Transdev, YRCW, Costco, leading school boards like Miami Dade, and many more similar businesses. For all the businesses listed above, my previous company ensured that the legal bills that they received were always compliant with their billing guidelines before they made any payments to law firms.
Having spent years analysing invoices from law firms across the world, I discovered a lot of similarities in the issues that were causing the delayed payment of these invoices and ultimately resulting in poor cash flow for the firms. With a mission to analyse the root cause of these issues, I reached out to founding partners of several law firms in the US (NY & CA) and the UK. The partners confirmed my own analysis: poor cash flow was indeed a serious issue being faced by these law firms. Moreover, these firms were not aware of any effective solutions to fix these slow law firm killer issues. With the next recession approaching, the situation becomes more critical for these firms who, without a solution, will be forced to resort to drastic measures.
So I gathered all the knowledge and experience gained from my past decade and founded Accurate Legal Billing Inc with a mission to help law firms across the world improve their cash flow and billing efficiency, by easily capturing their daily activities on the go, ensuring that accurate budgets are in place at all times for every case they have, preparing and submitting invoices that are 100% compliant with their clients' billing guidelines.
I am certain that ALB will prove to be an invaluable tool for any firm seeking to improve their cash flow, billing efficiency and client relationship effectively.
Appreciations from industry experts
Andre has so many fantastic ideas and a wonderful energy. He is tenacious, bright and fun. Working with Andre is exciting and he always strives for the perfect solution. I can't wait for the opportunity to engage with him again
Dominic Liwinsohn
President IRON FOX