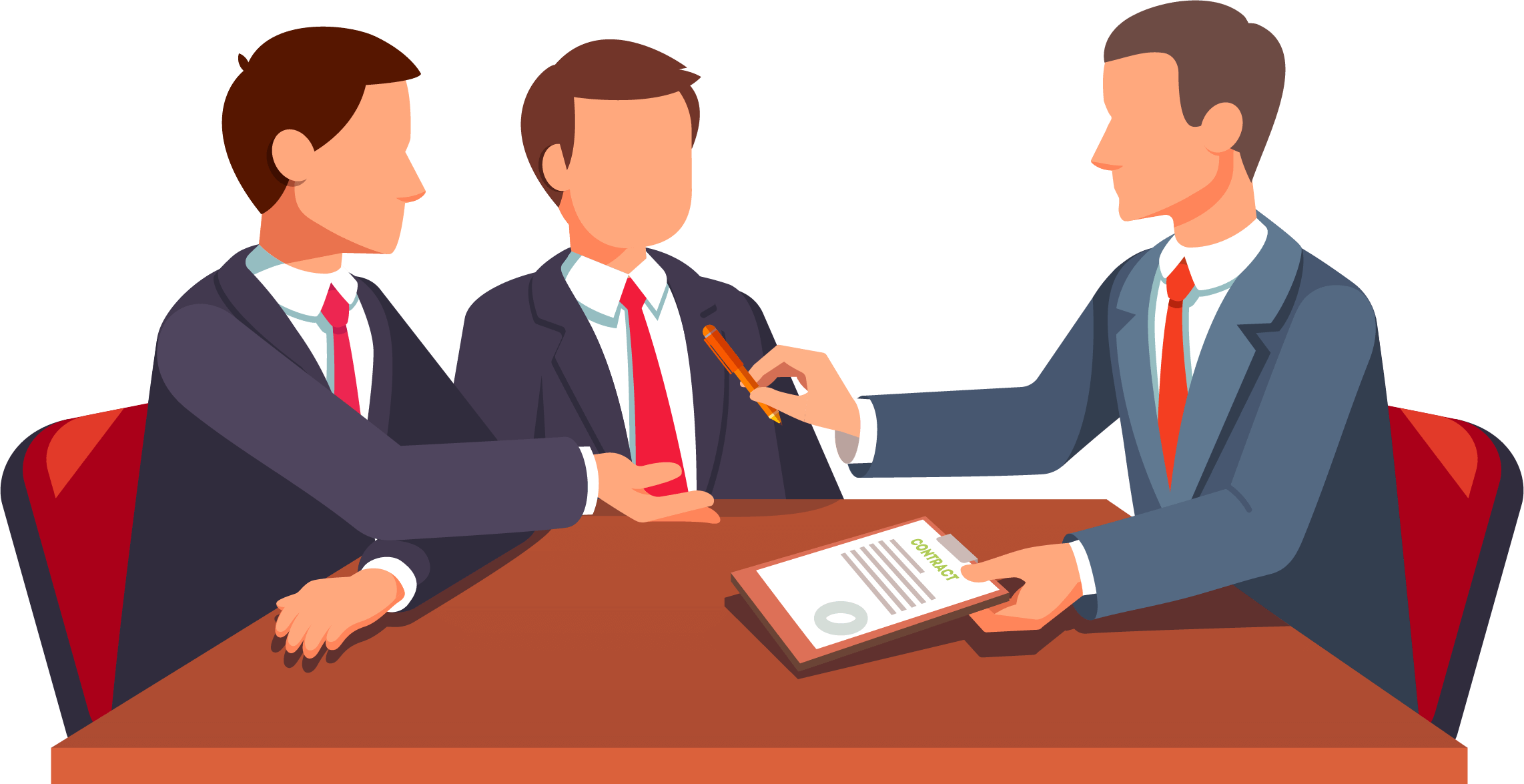 As a solo practitioner, raising invoices is easily the least favorite part of your daily work. This is where ALB with its rich features comes in.
With ALB your daily activity capture is made easy and can be done via your mobile phone or your PC. This improves your time recording skills and billing accuracy significantly.
If you are a solo practitioner working for a TPA or and an insurance company, then you will be required by them to comply with their billing guidelines. On top of this you are expected to submit your invoices to a bill review vendor who will check for and verify total compliance with billing guidelines before proceeding any payment.
ALB's rich AI powered features will help you ensure that every line entry that you record is 100% compliant with your TPA or Insurance client's billing guidelines.
ALB further ensures that your invoices are submitted as per your clients requested billing format (LEDES, Chubb, PDF or Word).
With ALB, your month end invoice production becomes a very easy and non time consuming task. Payments are received much faster, thus impacting the cash flow positively.
If you or your CPA are using QuickBooks to prepare your practice accounts, then you will be pleased to know you can easily integrate ALB with it.
ALB has also partnered with LawPay which is the only ABA approved credit card payment processing for law firms.