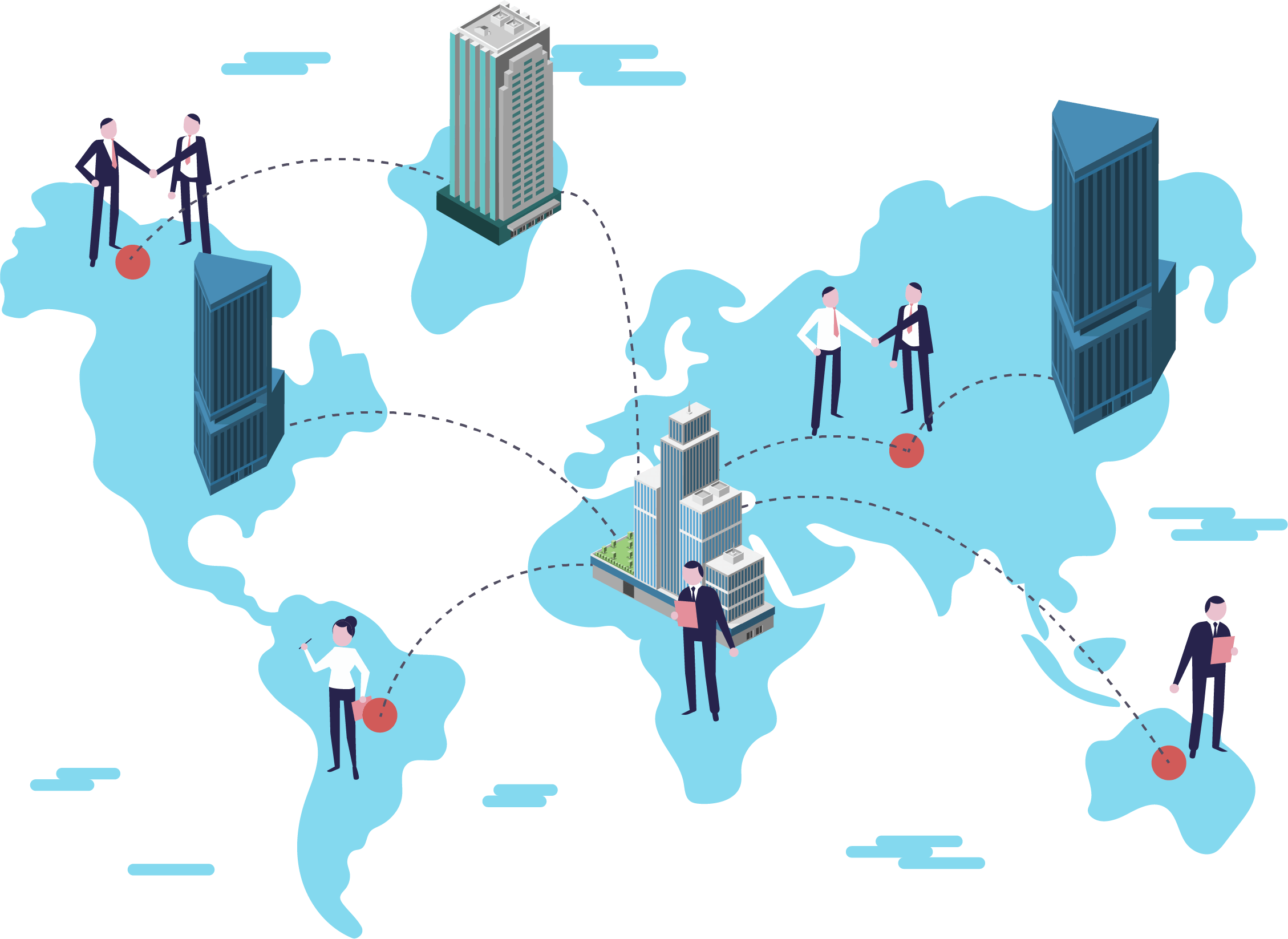 As a cross border law firm, you will be required by US Corporations and Insurance Companies to comply with the same standards and billing guidelines as the US law firms that are working for these companies. Many foreign law firms are not very familiar with billing guidelines or do not own billing software that could help them be compliant with these guidelines.
Moreover, in many cases in the US, the bill review vendor in charge of reviewing the cross border firm invoices are often not in the same country or same time zone as the law firm. This leads to delay in responding to any reductions made on your firms' invoices and consequently, your invoice payment.
ALB was built to remove the compliance burden and tedious dealings with foreign bill review vendors from your law firm's shoulders so as to allow your firm's timekeepers and billing department to do what they do best: defend the interests of your clients and bill accurately.
When your firm joins ALB, our experienced implementation team will work with your billing manager and one person from your IT department to ensure that the platform delivered to you meets the specific requirements of your firm and is able to accommodate each and every clients' billing guidelines.
The platform is customized to suit your firm's needs and will help you prepare and submit budgets as per each of your clients' requirements.
ALB with its AI rich features was built by industry experts and lawyers, in order to help the law firms navigate through challenges faced when dealing with bill review vendors and issues in billing compliance.
The various features that make ALB the best choice for law practices of all size are: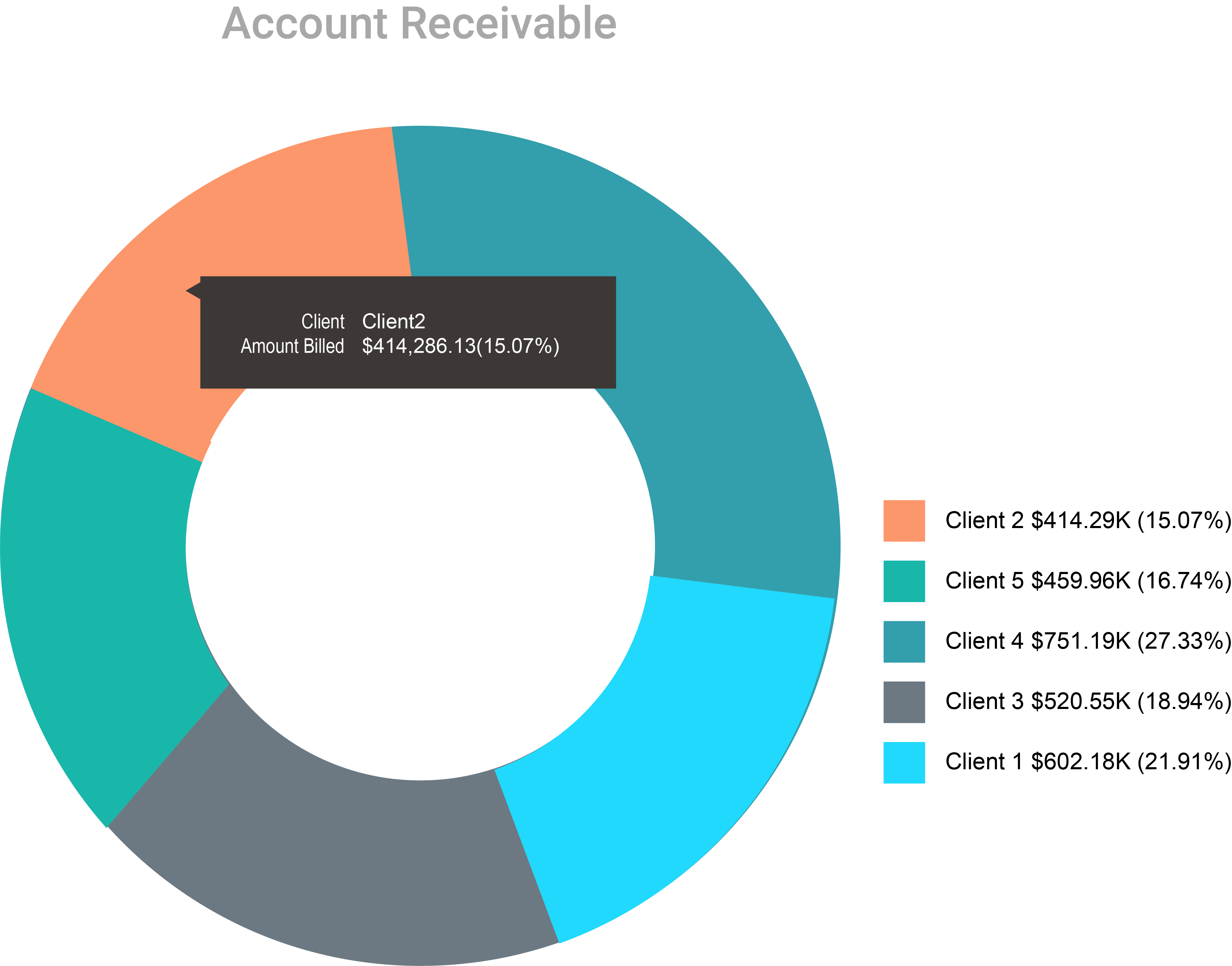 Daily Activity Capture on both Mobile and Web apps
Automated Bill Review
100% compliance with billing guidelines
Calendar integration with Outlook, Office365, Google, etc.
Case Budget Tracking
Chat support feature enabling communication between timekeepers and other support staffs in the law firm
Preloaded UTBMS Codes
Cloud Based Software accessible on any device, anytime.
Easy Integration and Implementation
Various Metrics Reports such as: Fee Earners Report, Invoice Ageing Report, AR Report, Budget Vs Spend Report, etc.
Multiple Fee Structures
Online/ Chat/ Telephone Customer Support