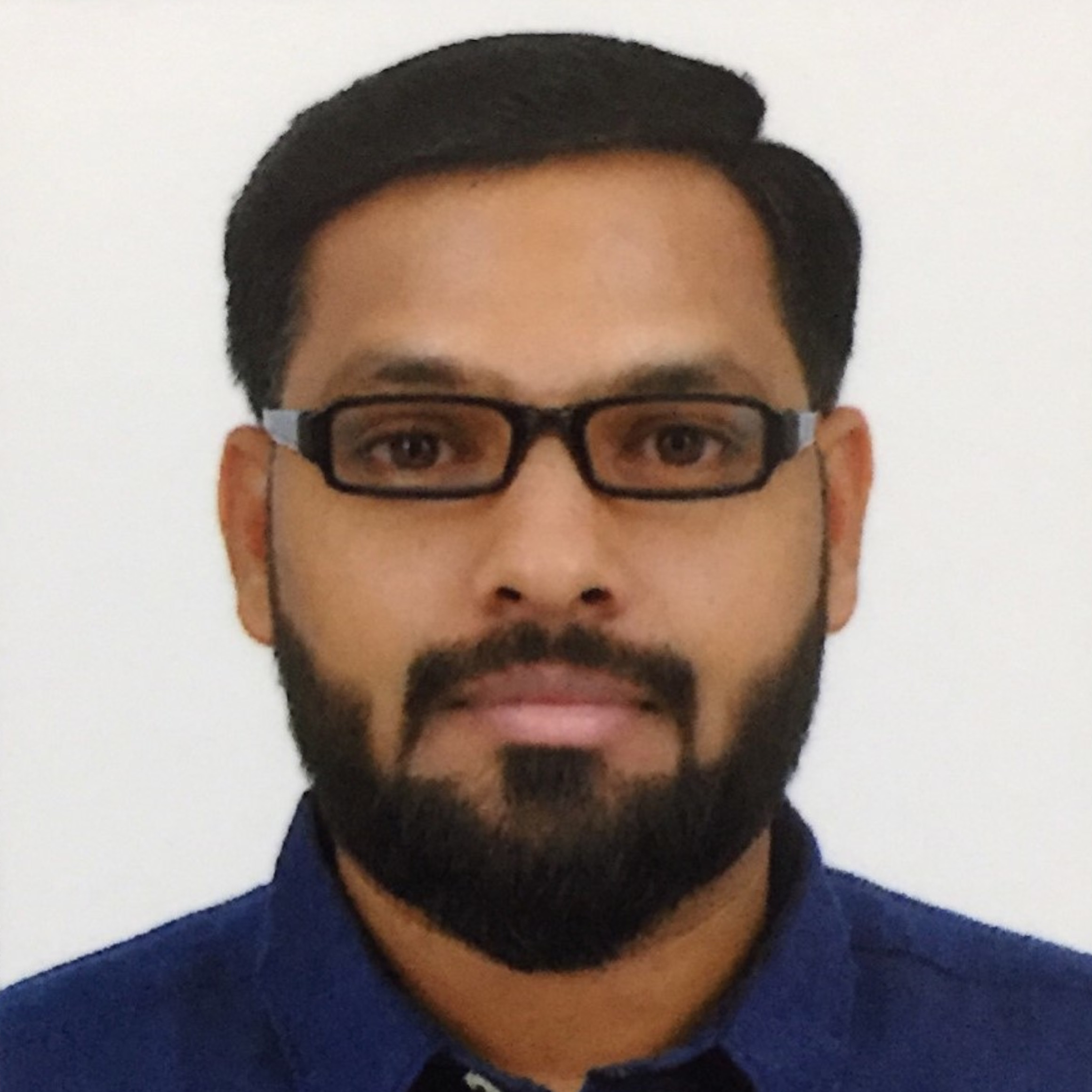 Jimmy Jose also known as Patrick Joe is an experienced Product Owner and Management Analyst in the field of Finance & Audit | Data Analytics | Legal Claims | Blockchain | Legal Spend Management
He joined ALB as a consultant Product Owner & Project Management Analyst in the month of April 2019.
As of 1st Jan 22 he has decided to onboard Accurate Legal Billing, Inc as Senior Delivery Manager and he will be the point of contact for all deliverable to its Client.
He has over 13 years of IT experience as Product Owner/ Senior Business Analyst, supporting business solution software and analysing business operations in all phases of the Software Development Life Cycle. Driving business success through various requirement phase and translate complex business requirements into functional specifications for one of the Big 4 audit firms (KPMG -Americas and Europe Global Headquarters – Berlin). Results-driven business analyst utilize excellent communication, analytical, interpersonal, organizational, product management and leadership skills to provide quality business results. Adept at bridging the gap between business users and IT. Extensive experience designing and implementing IT solutions to support business-process, transformation, and efficiencies in spheres of technologies like Blockchain and Big Data.
He also holds Legal knowledge specific to Insurance Litigation in conducting client interviews, draft court documents, perform legal research for Insurance and reviewed legal spend management documents or bills. Guided institutions in the legal aspects too.
Certification
Member of the Bar Council of Kerala, India – 11/2008
SCRUM Fundamentals Certified – 03/2017
CPRE (The Certified Professional for Requirements Engineering)