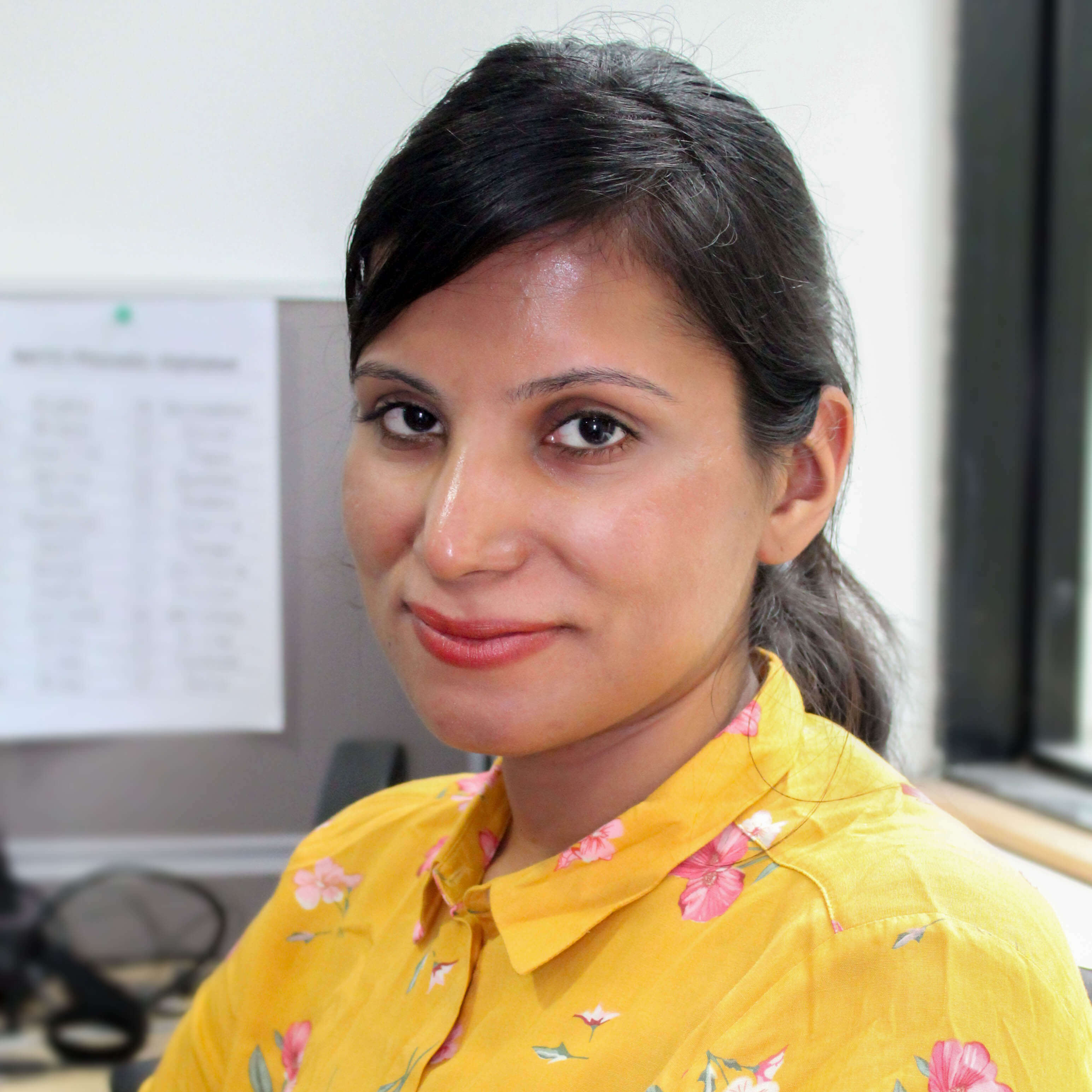 Mrs. Joseph is the Customer Support Engineer at Accurate Legal Billing (ALB). She has been with Accurate Legal Billing since March 2019 onward and having a highly organized passion to gain practical experience.
Mrs. Joseph is responsible for Providing support for Clients with helpful information and responding to their complaints.
Earlier in her career, she was employed with Cynber Infotech Pvt Ltd., where She served as Process Executive in an Information Technology Industry. She pursed Masters in Tourism Administration and earned a Degree in Journalism, Literature and Psychology.