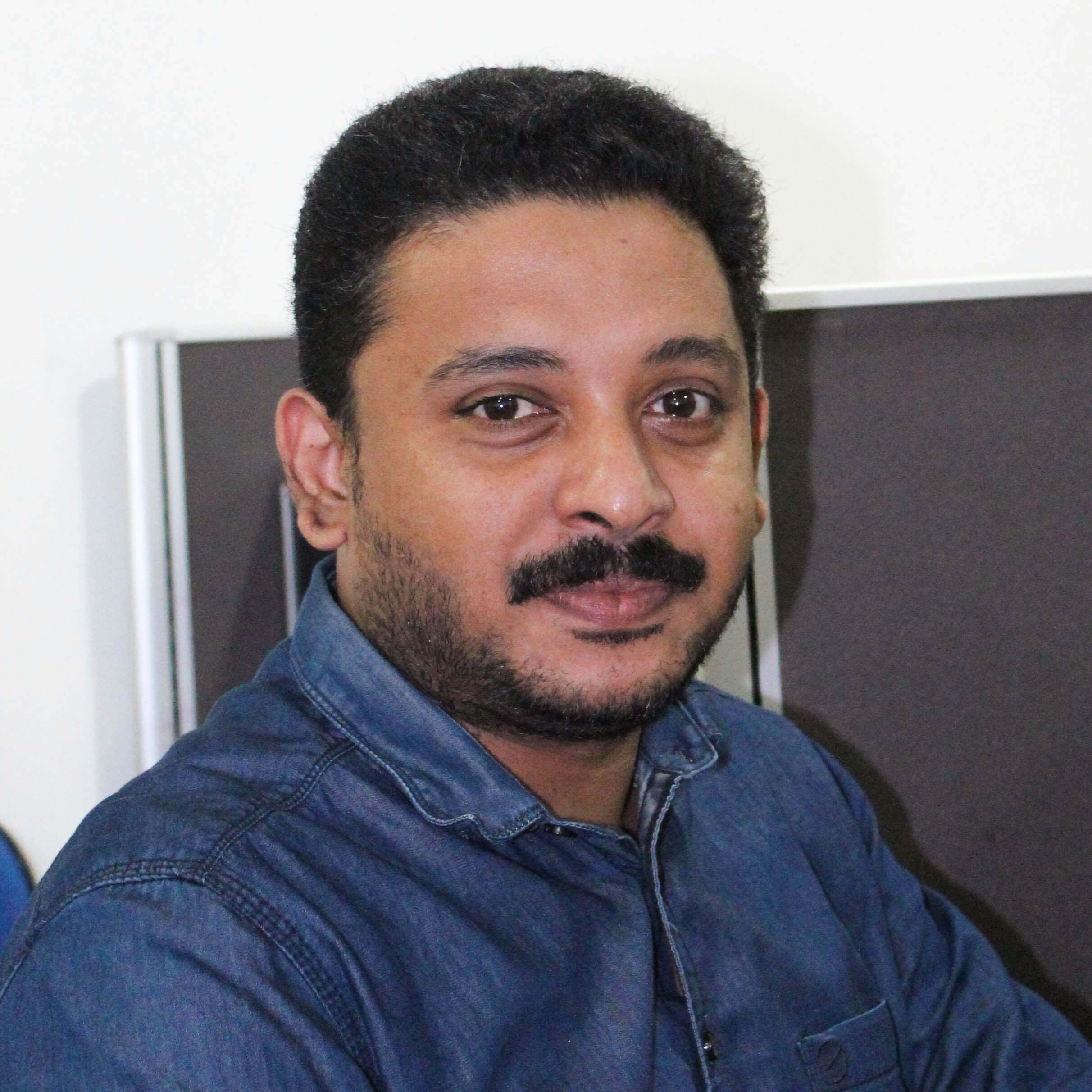 Bineesh PB has over 8 years of experience in IT industry in software development and application support field. Well experienced in development and application support of products written using Microsoft Technologies (C#, ASP.NET, MVC, SQL Server). Good knowledge in Software development life cycle and well experienced in AGILE SCRUM methodology. He is a member of Project Lead / Team Lead (PL/TL) and Functional Area Representative (FAR) of SEI CMMI appraisal of previous Company.
Prior to joining ALB, he has worked with IDSi Technologies (SEI CMMI Level 3), Active Technologies and obtained experience in development and support for Construction ERP, Automated Building Plan Approval System for various State Governments across India and various other projects.
Bineesh holds Master degree in Computer Applications from Kannur University, Kerala.